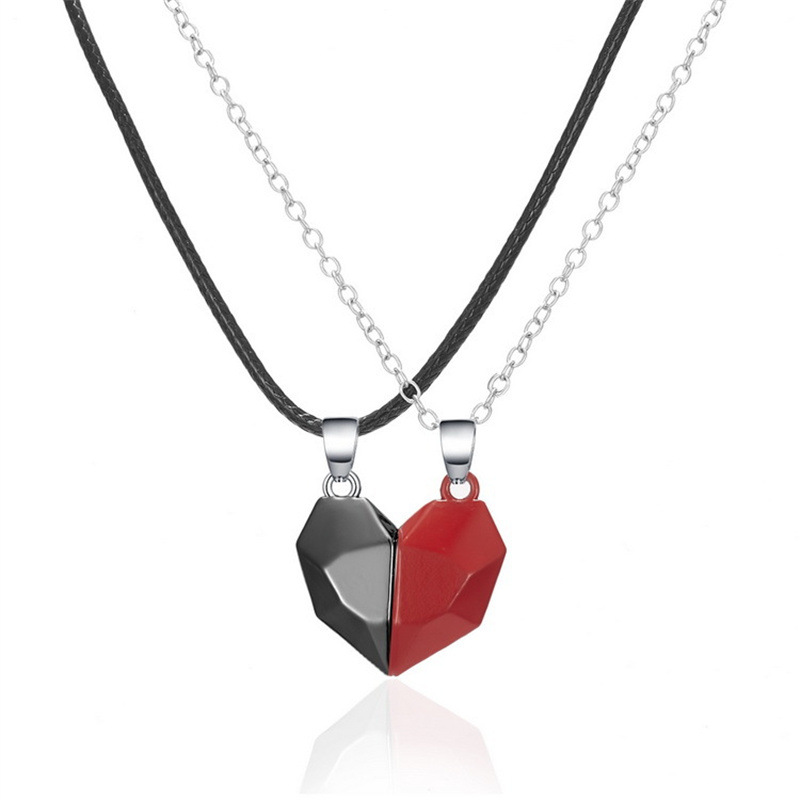 LOVE MATCHING Necklace
The love pair necklace symbolizes eternal friendship and love, wearing this matching necklace can attract each other and find each other at any time!
The necklaces on both sides are designed to be magnetic and will attract each other when closed, forming a heart shape, so you can wear each other's hearts no matter where you go!
We strictly control the origin, technology and material of all products to give you the best quality products.
Free shipping, we pay tax, we recommend you add our WhatsApp: +44 07740173397 to track the delivery progress of your order, payment will be made only after receiving your order and confirming its quality
If you have any questions after you receive the product, please contact us via WhatsApp: +44 07740173397 or send an email to our customer service Email:

[email protected]

. Please tell us your name, contact information and order number, and our customer service staff will get back to you as soon as possible! Happy shopping!